Markus Laney, MD, FAAP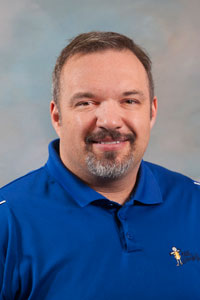 Dr. Laney is originally from North Carolina and attended NC State University for his undergraduate education and East Carolina University School of Medicine for his medical school training. He graduated in 1999 and completed his residency training at the University of Louisville School of Medicine in 2002. After residency training he worked at Kosair Children's Hospital for two years and joined East Louisville Pediatrics in 2004. Dr. Laney is a Fellow of the American Academy of Pediatrics.
Dr. Laney enjoys outdoor activities, new technology, and anything Star Wars. He is an avid Pittsburgh Steelers fan and cheers loudly for NC State. He is married with four beautiful children.